ARE YOU READY FOR THE FUTURE?
Blue

Wireless & AI Technology Solutions
IOT (Internet of Things) is the next wave of the future and has many meanings. Blue NextGen Global Data has the experience to design, deploy and maintain your next IOT project.
The need for Wireless Infrastructure is widely used in technology deployments. Blue NextGen Global Data along with our Technology Partners can design, install and maintain your next Wireless Project.
Wireless Technology is growing fast... and the need for Wireless Equipment also grows. Blue NextGen Global Data has many years of experience in both Inside Plant & Outside Plant Wireless Equipment. Whether you are needing Wireless Equipment for Cell Towers or Access Points for your business... Blue NextGen Global Data can assist!!!
Blue NextGen Global Data has 35+ years of collective Technology experience. We understand the importance of budget and getting it RIGHT the first time.
Blue NextGen Global Data provides High Quality Services as well as uses High Quality products whether its for our Network or a Customers' Network
Blue NextGen Global Data strives to maintain a level of creativity be incorporating the Customer Ideas with next generation technology
Smart Cities are becoming the way of the future...What does a Smart City mean to you?
By definition a smart city is an urban area or municipality that uses an array of technologies and information to increase resources and operational efficiency as well as manage assets. By using these technologies it is a city that is prepared to respond to challenges that may arise and improves the way information is shared with the public and the quality of government services.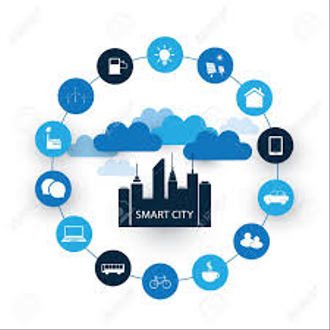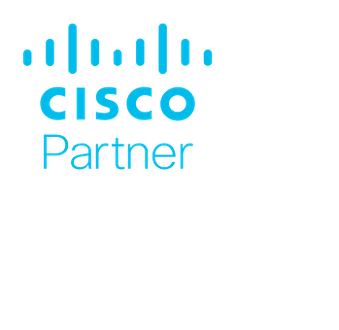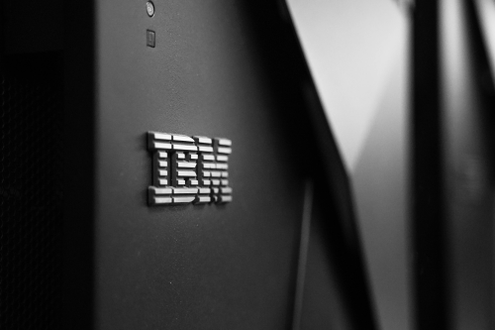 Smart Parking.
There will be systems that will alert drivers when there is a free parking spot. Citizens will no longer waste their time looking for a place to park and the city will be less polluted. Did you know that by reducing the average time required to park a vehicle from 15 to 12 minutes can reduce CO2 emissions
Intelligent Transport System.
You probably won't have to wait to take advantage of this feature. Many public transport systems are already interconnected. This allows for different public transports to be coordinated and to provide information in real time.
Tele-Care
Some medical consultations will no longer be necessary. There are monitorization systems for patients which keep their doctor up to date when something such as a rise in blood pressure or sugar occurs.
Traffic Management
Monitoring road systems will inform drivers about which route is best at any given time. Also, it will automatically manage the traffic lights in order to reduce congestion to the minimum taking into account the traffic volume at certain times of the day.
Smart Grids
They will provide the necessary amount of electricity depending on the demand. This way the power efficiency will be maximized. There are some cities that are testing these systems, as Málaga, for instance.
Smart Urban Lighting
Why waste energy if nobody is on the street? Smart urban lighting will adjust the intensity of the light depending on the people who are around.
Waste Management
Not all places generate the same kind or the same amount of waste. With smart containers and a good fleet management system, the routes can be tailored to any situation. Thanks to this kind of solution, the efforts in waste collection will be much more efficient.
Smart City Maintenance
Citizens will now be able to rely on systems to notify the City Council of any damages in the urban elements through their smartphones. This way things will be repaired faster.
Small Cell and 5G Design & Implementation
Our Team of Professionals have the experience to Design, Engineer and Deploy your next Small Cell or 5G Project.. Call Us Today!!!!
ARE YOU READY TO DEPLOY YOUR SMALL CELL PROJECT?
Small cells are low-powered cellular radio access nodes that operate in licensed airspace. Small-cell networks can also be realized by means of distributed radio and can be used to provide in-building and outdoor wireless service. Similar to a tower technology, small cell equipment communicates over radio waves wireless, and then send the signals to the internet or phone system.
One added benefit of small cell technology is they're connected with fiber therefore they are able to handle massive amounts of data at fast speeds. Another benefit of Small Cell technology is that they are scaleable and can be designed to fit the need of the customer.
NOW LETS TAKE A LOOK AT 5G
Many define 5G (Fifth-generation) as the latest version of cellular technology... It was engineered to greatly increase the speed and responsiveness of wireless networks.
5G also enables a sharp increase in the amount of data transmitted over wireless systems due to more available bandwidth and advanced antenna technology. It is expected that 5G will achieve high data rates, low latency, low power consumption, improved system capacity and massive device connectivity.
What are the Benefits of 5G?
Speed...
5G networks are focused on increasing bandwidth, which allows increased data transfer. 5G networks offers reliable, secure connections on a variety of devices.
Low Latency...
Low Latency is one of the most important benefits of 5G. Latency is response time that is between the time it takes when you click on an internet link (ie. a video) and it starts streaming a video on your device..
Connectivity to an array of devices...
5G Networks have the ability to connect and effortlessly power a large number of devices all at once. This can be anything from a RFID-based device to smart appliances and everything in between.
In most cases every connected device gets their fair share of high-speed internet.
What are examples of 5G Applications?
Fixed Wireless
Enhanced Mobile Broadband
Massive Machine-Type Communications
Ultra-Reliable Low-Latency Communications
and much more