REAL ESTATE DEVELOPERS - COMMERCIAL OR RESIDENTIAL

SAVE 15% ON YOUR 1ST PROJECT*
Use Code: Q042020425
OFFER EXPIRES DECEMBER 31, 2021
Broadband access is in high demand ... whether you are working from home, going into an office or just simply use your cell phone for day to day operations chances are you are relying on broadband.
Blue NextGen Global Data is an Internet Service Provider that provides fast reliable broadband access. We have many years of professional experience in network design, engineering, and installation.
Our goal is to meet and exceed the expectations of every customer (large or small). We are very competitively priced and pride ourselves on our commitment to professionalism and maintaining the highest quality of work.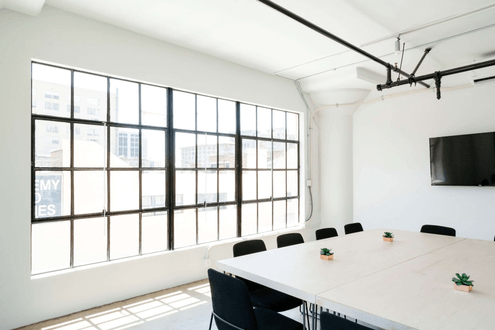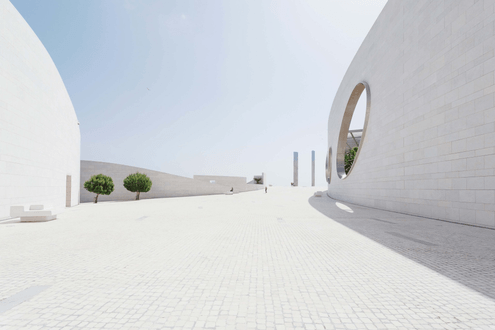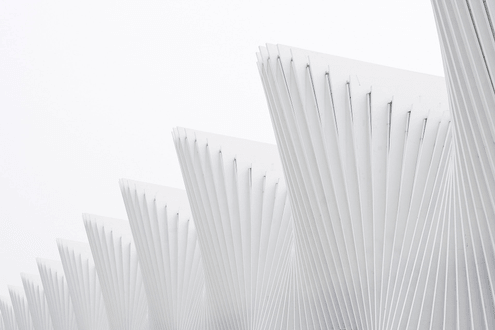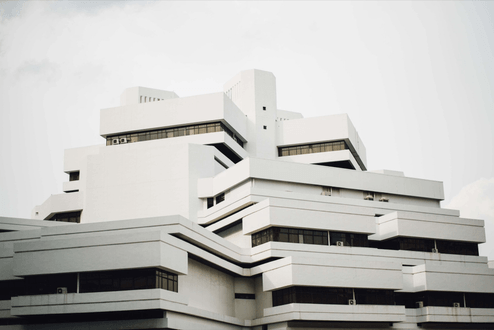 UNDERSTANDING BUDGETS AND DESIGNS ARE DIFFERENT DEPENDING ON THE DEVELOPER, BLUE NEXTGEN GLOBAL DATA CUSTOMIZE PACKAGES THAT ARE DESIGNED TO FIT YOUR BUSINESS NEEDS. THEY TYPICALLY INCLUDE THE FOLLOWING:
The consulting services provided by Blue NextGen Global Data include but is not limited to discussing your network design, your budget, create deployment schedules, and more.
Once a network design has been chosen; Blue NextGen Global Data will engineer and begin to project manage your next generation development. This may include but not be limited to pre-bid mtgs, permitting, managing vendors, etc.
Blue NextGen Global Data network design services use the latest in technology to come up with the Bill of Materials as well as a design that fits your budget.
Once Engineering completed and Permits have been obtained Blue NextGen Global Data will begin receiving materials start to install the products and services and deliver a finished product that will keep your next development ahead of the technology curve.
Buying or Selling Property....Need a Realtor?
Call Casonya Harris @ 678-232-5328